Reading and Phonics
Synthetic Phonics
At Hillcroft Primary School, we use the Read Write Inc. synthetic phonics programme in the Foundation Stage (Reception class ) and in Years One and Two.
In our phonic sessions, we teach phonemic awareness which is the ability to hear, identify and manipulate phonemes (smallest units of sound). The aim of Read Write Inc. is to enable beginning readers to decode new written words by sounding them out (known as blending)
Please click on the link to go to the Read Write Inc. website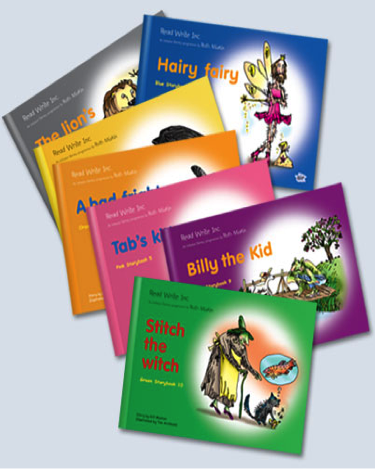 Pupils who require additional support in Years 3, 4,5 and 6, continue to have Read Write Inc. small group sessions as well as Freshstart, a phonics based intervention, in Years 5 and 6.